All website templates are available for free, and can be ready in 5 minutes, signing up and pulling the information from your Linkedin or an existing resume. Click on the template you like and in less than a minute you'll be editing it. All personal websites in our site are totally responsive. You can change the template as many times as you need and the content and section order will stay, only changing the way they are displayed on the screen of any device. Add unlimited sections including a contact form, choose the web address to access your resume and who can access it. You can even protect it under password. Use your resume website as an online portfolio to showcase your skills, work life and a lot more in a clean and professional manner.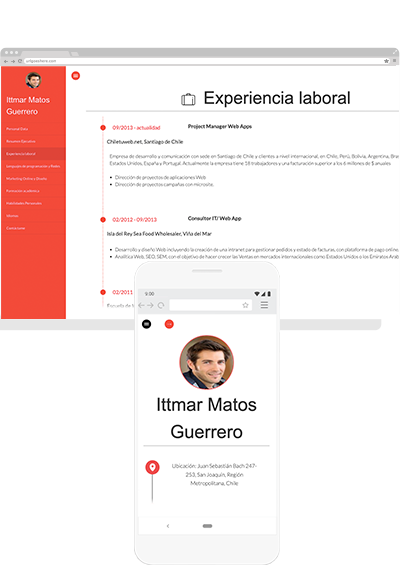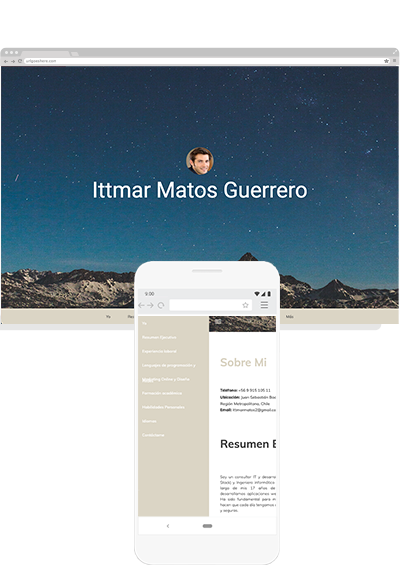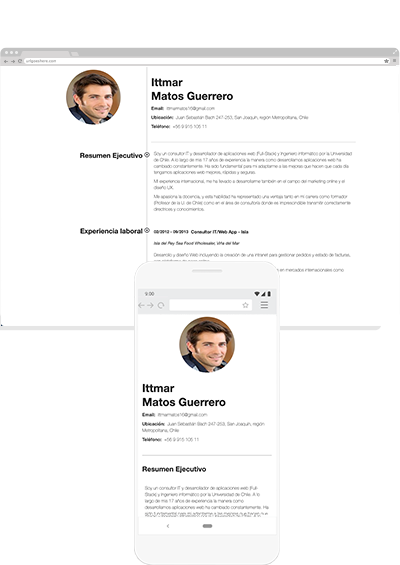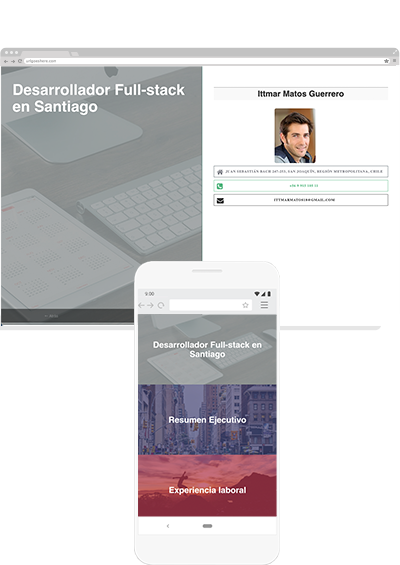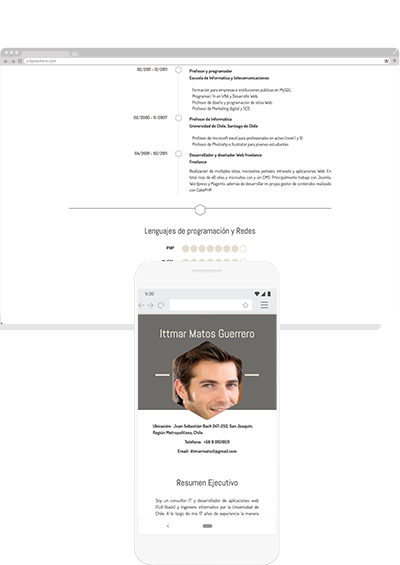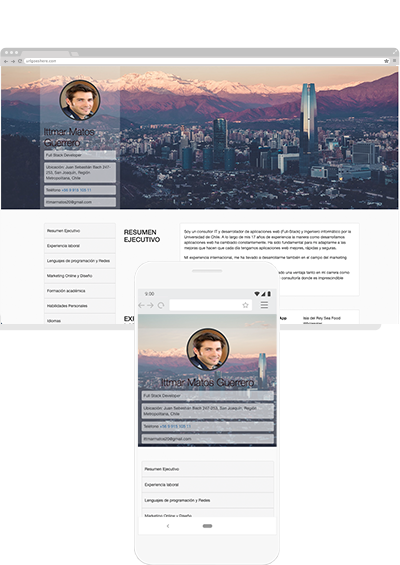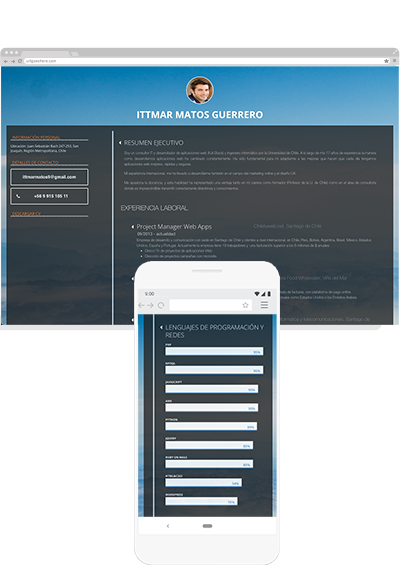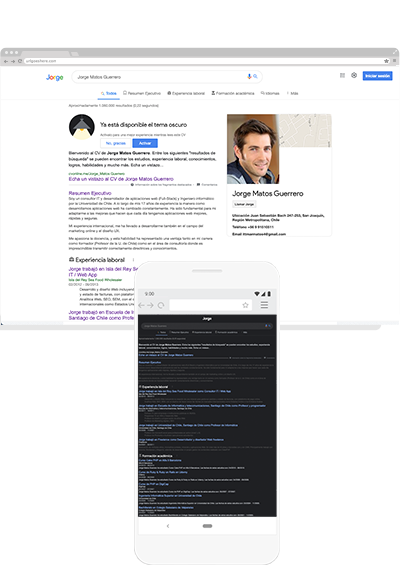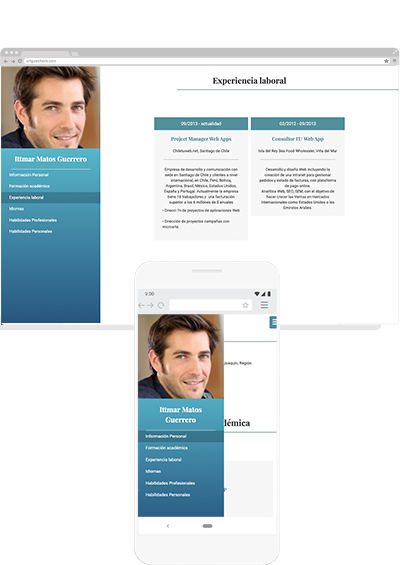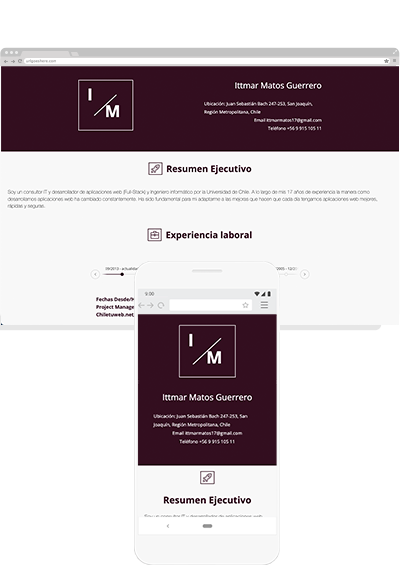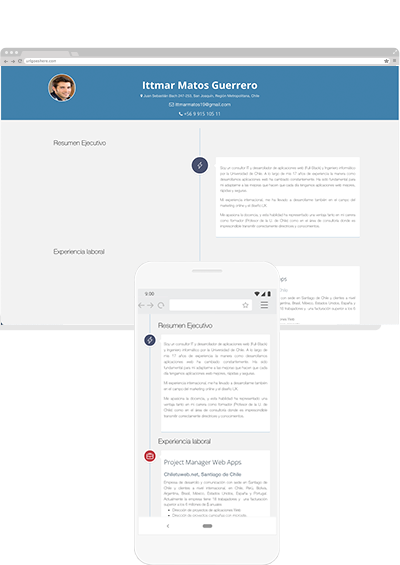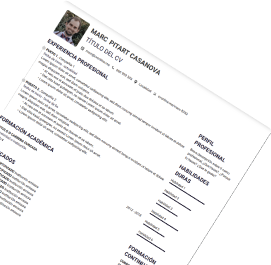 Looking for a resume to download?
We can help: Check out our wide range of editable templates to download!
See all resume templates