When it comes to a resume format, the PDF is still the King. Each of the following examples is actually a downloadable resume template PDF. And you are only 3 steps away from downloading it. Make sure you select the resume template you like, and let our powerful yet easy editor do the work: import or quickly fill it up with your job history, professional sumary, skills, etc. It's important to mention that some of the designs are free to download even when using the free plan.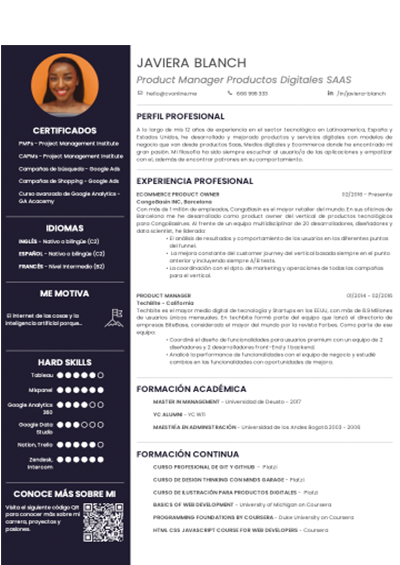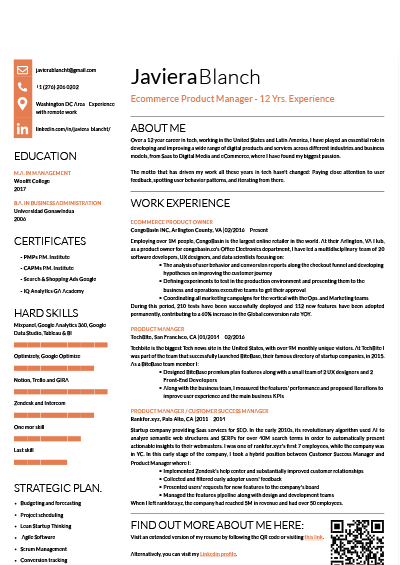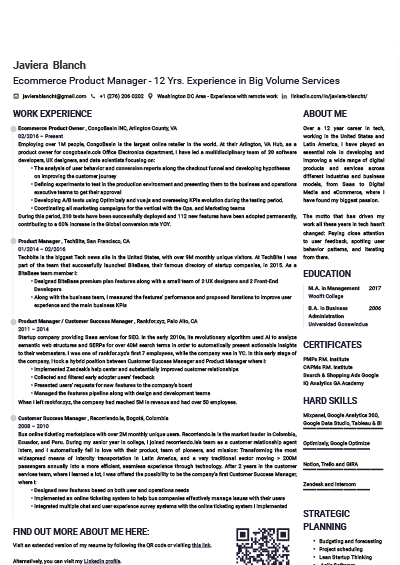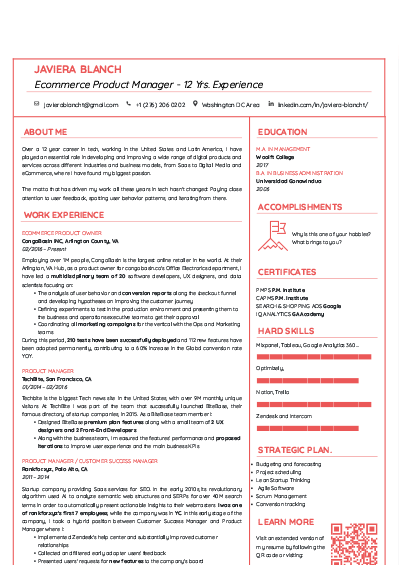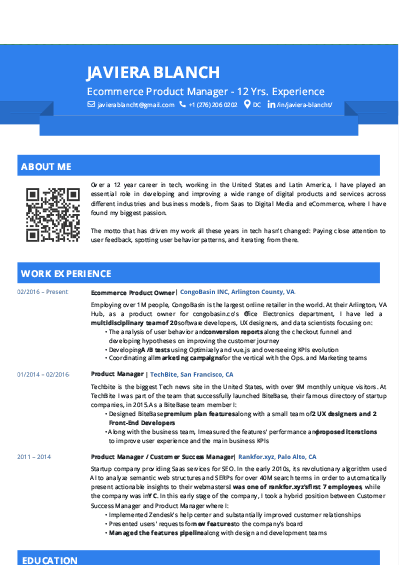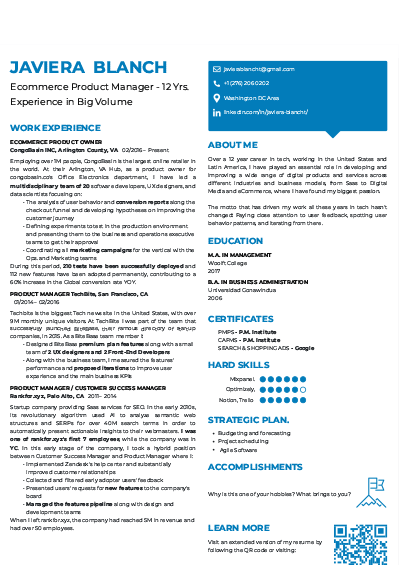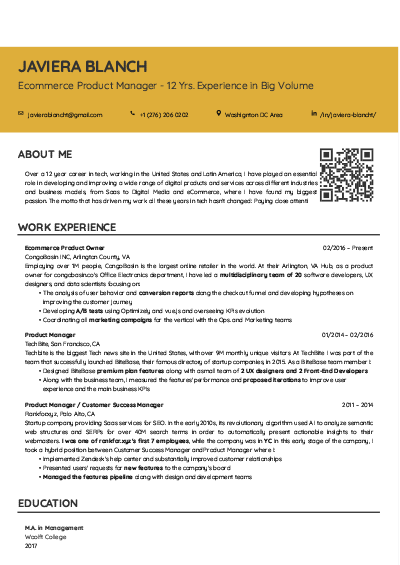 Hustle-free way to generate a PDF resume
This is the easiest way for writing and downloading your resume from your browser, alternatively though, you can always use one of the free resume templates in Word to create it and saved it as a PDF, however using Microsoft Word will take you some time and hustle. Make job search easy!